Enanta Pharmaceuticals is a clinical stage biotechnology company that uses its robust chemistry-driven approach and drug discovery capabilities to create small molecule drugs for viral infections and liver diseases. Enanta's research and development is currently focused on the following disease targets: respiratory syncytial virus (RSV), SARS-CoV-2 (C0VID-19), hepatitis B Virus (HBV) and human metapneumovirus (hMPV).
Data Provided by Refinitiv. Minimum 15 minutes delayed.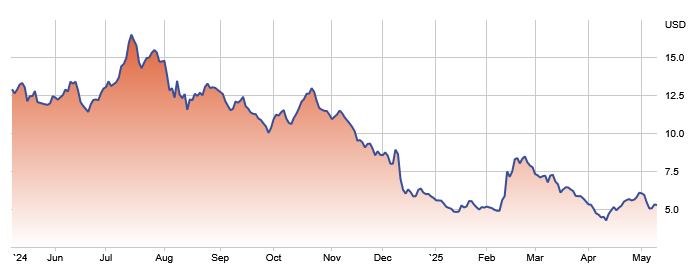 Recent Press Releases
November 22, 2022
Enanta Pharmaceuticals to Participate in Two Investor Conferences in November
November 21, 2022
Enanta Pharmaceuticals Reports Financial Results for its Fiscal Fourth Quarter and Year Ended September 30, 2022 With Webcast and Conference Call Today at 4:30 p.m. ET
Upcoming Events
More events are coming soon.